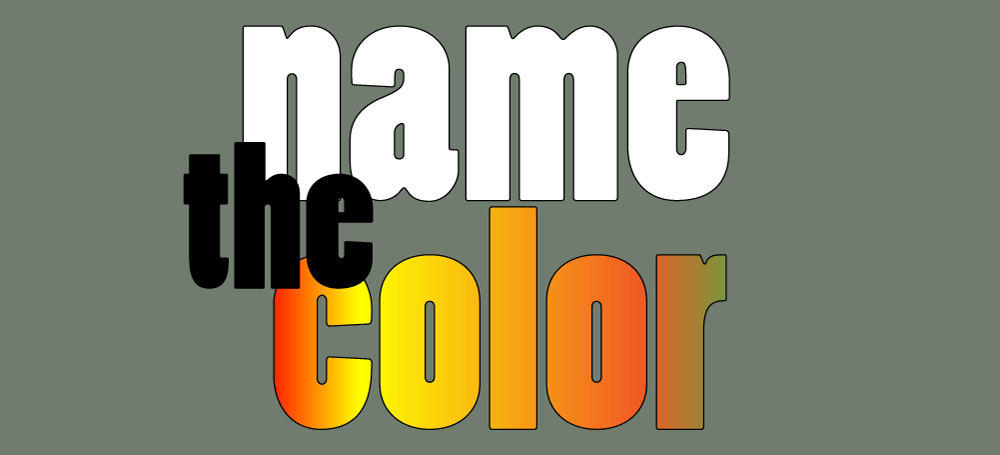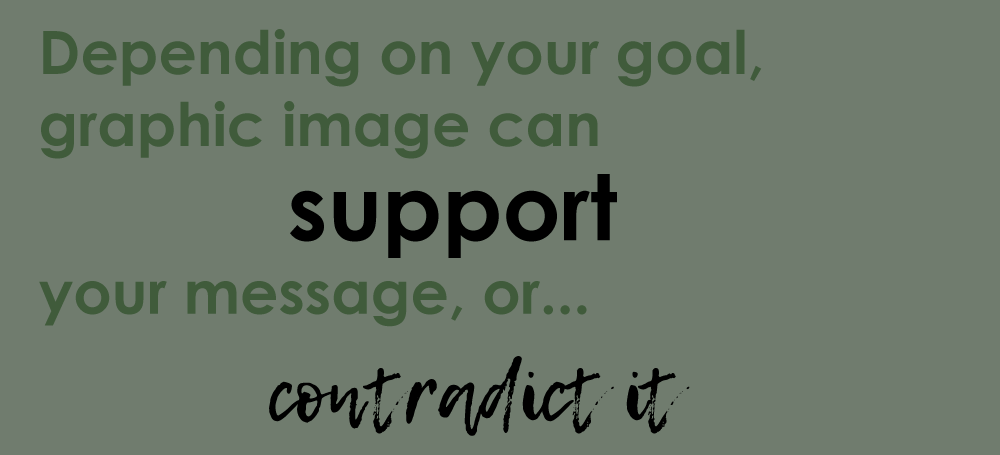 Choosing a right typeface (font) for your graphic project is very important. For the most part, you want to support the message you are trying to convey with your design.
Typeface is a part of the overall design. Treat it as design elements!
Carefully render your whole name inside the rectangle.