Create a collage of the 4 Elements: Water, Fire, Air, Earth (find your own pictures)
Use it as a background for your personal statement.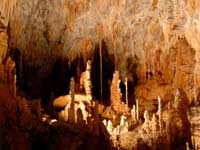 Find photos of the four elements.Combine them into a collage.
Use adjustment layers and Layer blending modes for special effects. Make the transitions between the Elements seamless.
Here are some examples: